---
Sponsored Therapy

Details:
* Individual therapy will be conducted by school interns
* Individual sessions will be once a week for 45 minutes
* All Sessions will be done via Telehealth
* It is MANDATORY to meet with a case manager at least 2x a month or as needed
* Only 1 missed session is allowed during the 4 month period. More than 1 missed session will terminate services.

* Cost is $15 a week (all services included: Individual therapy, Case management, support groups)
*Services are offered to everyone regardless if have insurance or not
*Only accepting self-referred
* *Must be in California*

If this sounds like it is something that you are interested in or know someone that needs these services - Please reach out to me to start the Intake process.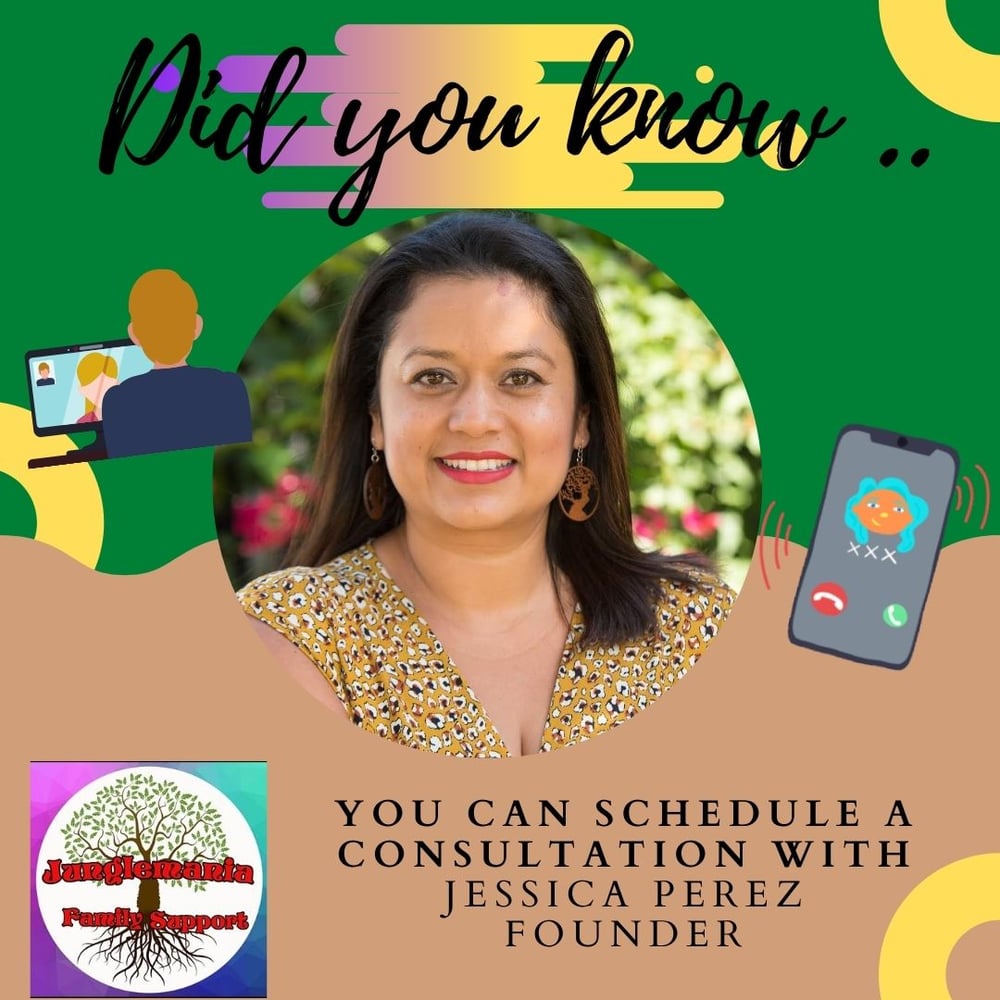 ---
Free - 1st time Consultation
Would you like to have a one on one consultation? First Consultation free! At this time, due to pandemic, all consultation are done via Zoom.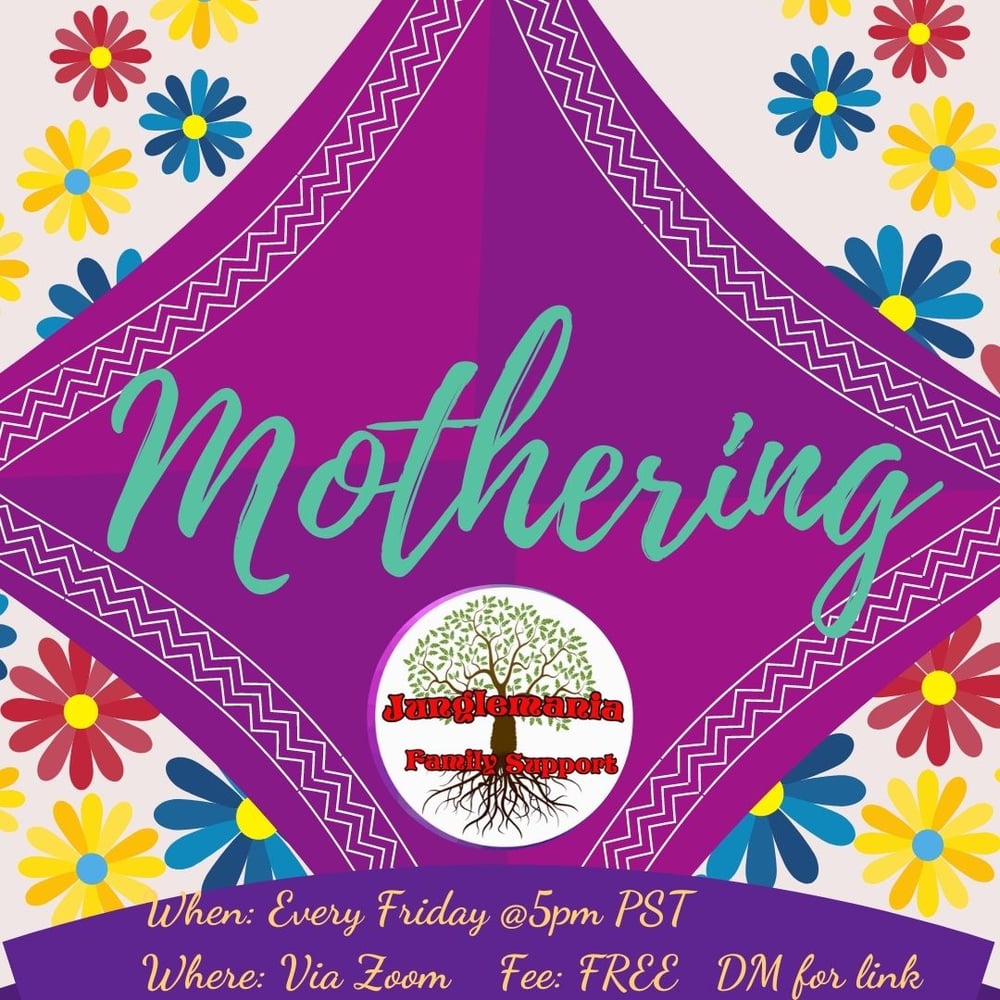 ---
Mothering Group
Join us in a safe and judgment-free environment where you can connect with other mothers going through the same challenges, obstacles, triumphs, and questions.
* The group is designed for ALL mothers.


Services Provided
We get it ~ we are moms ~ you can still join us if:
🌸Its ok if you are cooking while we talk
🌸Its ok if your children are around
🌸Its ok if you are moving around
🌸Its ok to have your camera off (but we would love to see your face)
🌸Its ok to have no make up and have a bun (we are all in the same boat)
🌸Its ok to multitask
🌸Its okay if you are breastfeeding